12 Interesting Facts You Didn't Know about Tanzania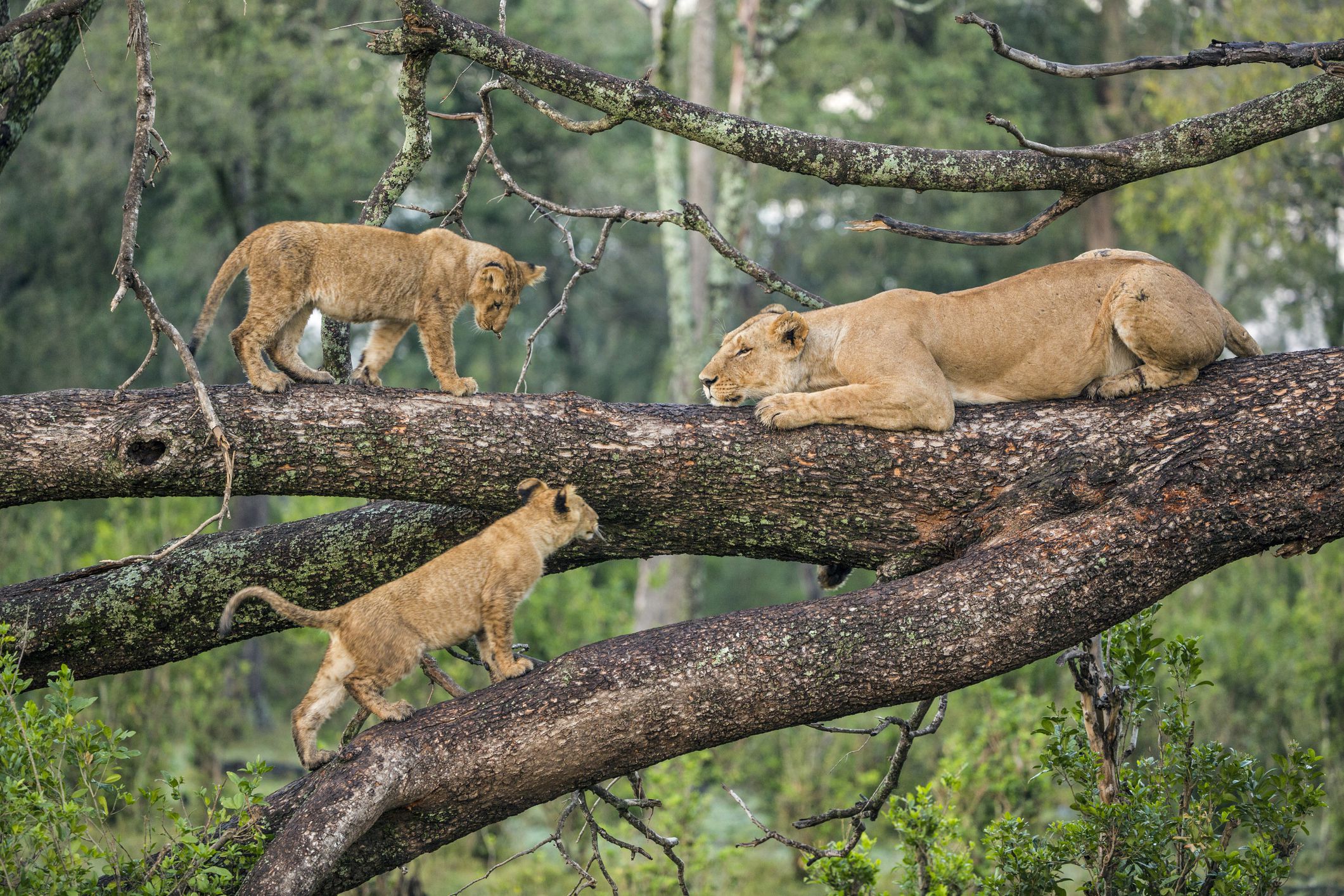 12 INTERESTING FACTS YOU DID NOT KNOW ABOUT TANZANIA
Tanzania, the East African country known for its exotic wildlife and ancient tribes, has been a regular destination for many travelers. It is also one of the highly chosen volunteering destinations by gap year travelers and backpackers. The country has a fascinating number of wildlife convergence and lot of thrilling activities to do, which is a known fact amongst many. But there are certain interesting things about the country which not many know of. Volunteering Solutions brings you a list of 12 such interesting facts about Tanzania you probably were not aware of.
Tanzania has the most expensive hardwood tree in the world; the Mpingo trees, also known as the African Blackwood trees.
The earliest human skull in the world was discovered in Olduvai Gorge in Tanzania
With more than 4 million wild animals in its periphery, Tanzania has the largest concentration of animals per square kilometer, in the world.   
And talking about wild, 30% of country's area is occupied with National Parks, with 12 parks, 13 nature reserves, and 38 protected areas.
The highest free standing mountain in the world, Mt. Kilimanjaro, is located in Tanzania. It is also the highest mountain in Africa.
Countries share food, flora and fauna, and several other things. But have you heard of any country that shares its national anthem? Tanzania does. With South Africa and Zimbabwe.
In the Zanzibar archipelago of Tanzania, one can find the largest crab in the world; the coconut crab. Said to be the most delicious as well. Attention all sea food fanatic!
The Ruaha National Park is the home to largest population of wild elephants in all of Eastern Africa.
Tanzania also houses the world's largest volcanic crater, Ngorongoro, with a diameter of 19kms and is 600m deep.
Remember Freddie Mercury? Who doesn't?! The lead vocalist of the English band'Queen' is a Tanzanian by birth and was born in the archipelago of Zanzibar, in Stone Town. And, by the way, his real name is Farrokh Bulsara! That's something you probably must have known.
Tanzania has two capital cities. Dar es Salaam (the administrative capital) and Dodoma city (the legislative capital) where its parliament sits.
  Have you ever seen a lion climbing trees?
May be on television. Well, what you saw was a shot from the Lake Manyara National Park; the home to world's only tree climbing lions.                                                                                                                                    
Need some time to sink it all in? It is completely understood. Now, that you know some of the most amazing facts about Tanzania, we are certain that you would want to visit this fascination destination by yourself. The process is easy. Simply visit our site and register TODAY for your choice of volunteer program in Tanzania and get ready to experience the thrill. Have a query in mind? Drop it in the comment box, or speak directly with our advisers at info@volunteeringsolutions.com
Lorem ipsum dolor sit amet, consectet adipiscing elit, sed do eiusmod tempor incididunt ut labore et dolore